Handmade Chocolates
Gifts, Specialty Items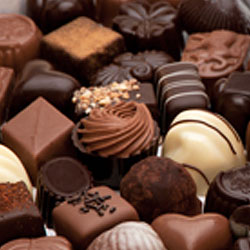 Premium Assortments
Our very best Chocolates. These assortments feature our signature line of chocolates. We fill each box with luscious Buttercream, Cognac, Grand Marnier, Mousse and other delectable delights. Whether you need something special for a party, a present for a friend, a corporate gift or a treat for yourself, our Premium Assortment will be sure to please.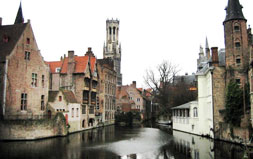 Bringing the depth of European recipes made fresh in our Evanston, Illinois, shop.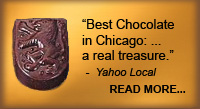 Belgian Chocolatier Piron is a premier chocolate shop located in Evanston, Illinois, with shipping available throughout the United States.
Order a Premium Chocolate Assortment today: CLICK HERE »