Chocolate melts!  Our chocolates do not include any preservatives or stabilizers, they will be liquid at 80 degrees F.  It is important to take extra shipping precautions during this time, which includes choosing a shipping service that takes 2 days or less to arrive at it's destination.  The ice packs will last up to a maximum of 2 days in transit.
If you are shipping multiple items to a single address, please call us at 847-864-5504 or email us at belgchocpiron@sbcglobal.net to insure you are provided the most effective and cost-efficient shipping container and rates.
Gift Certificate
1212GC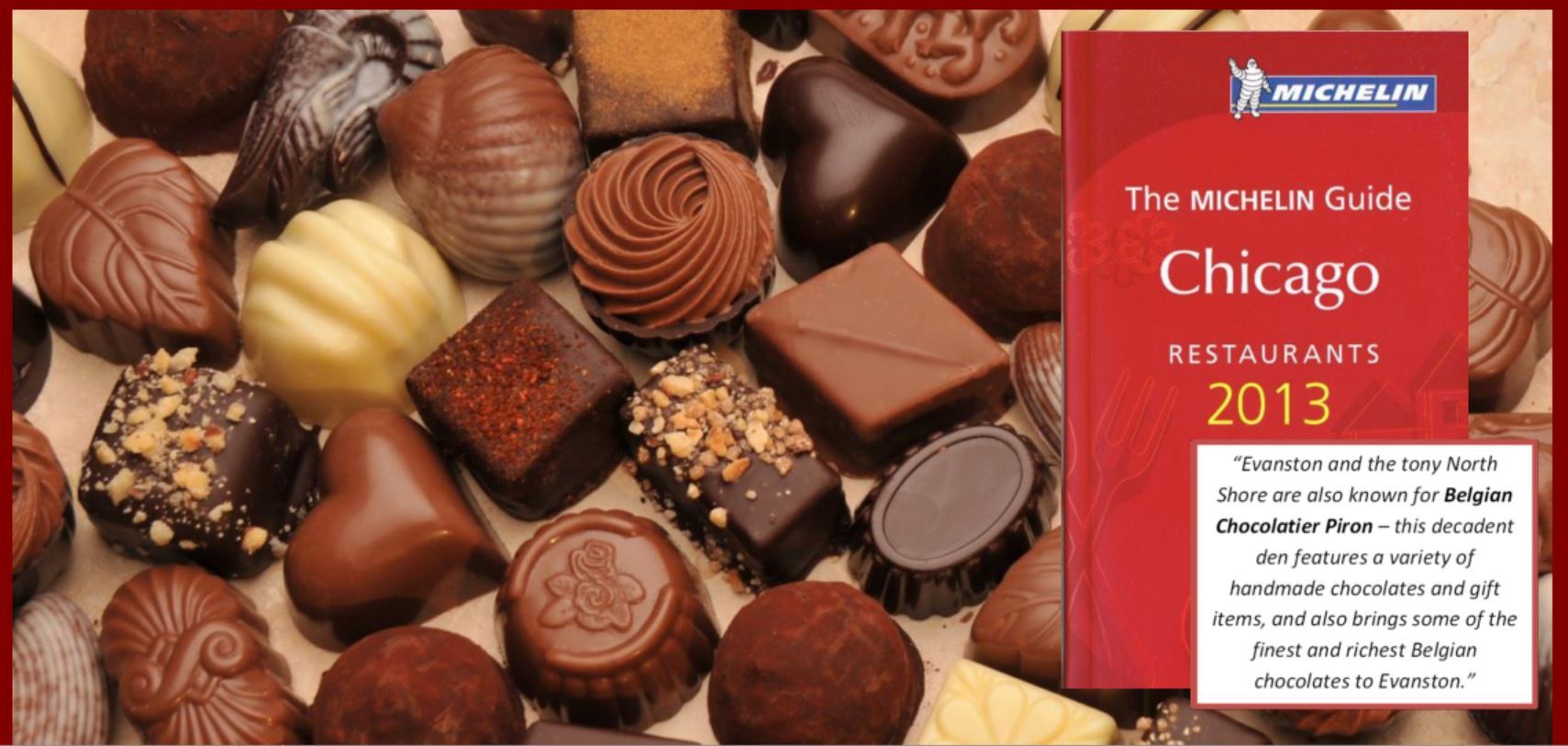 Give them the perfect gift when and where they want it --- a gift certificate to be used all at once for a big present, or a little at a time throughout the year.
Choice of Denomintion
$200.00 (200) $100.00 (100) $75.00 (75) $50.00 (50) $25.00 (25)