Insulated Container for Warm Weather Shipping
Chocolate Melts! Please order an insulated container for shipping when it is 65 degrees or above either in Chicago or the destination city.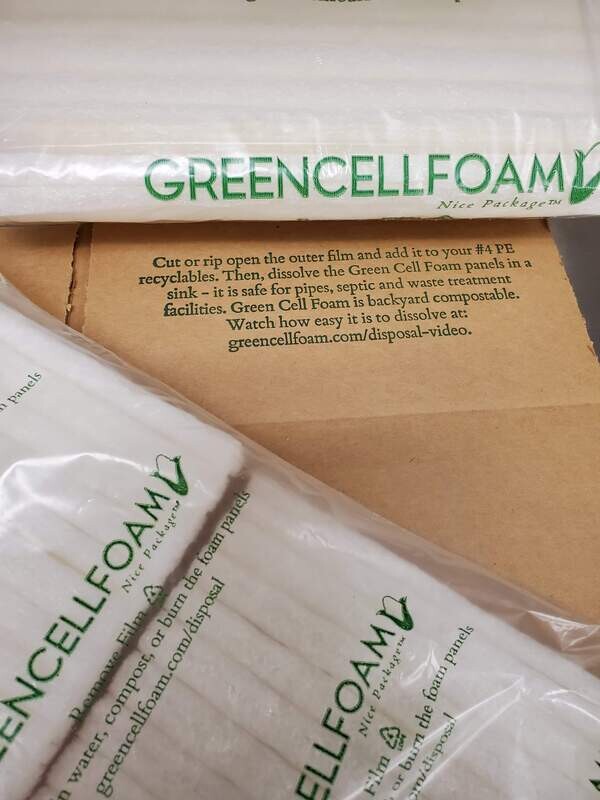 Insulated Containers
Order an Insulated Container with Ice and Transit Time 2 Days or Less with Temperatures above 65 degrees.
Select your own assortment and add these bars for a special occasion or important client.
Belgian Chocolatier Piron is a premier chocolate shop located on Chicago's North Shore in Evanston, Illinois, with shipping available throughout the United States.