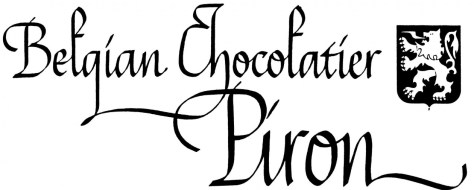 COVID UPDATE 11/12/2020: For your safety and ours, we are not allowing in-store shopping for the short term. We need to be here to make your holiday chocolates, and cannot do it if our staff is self-quarantining. Before that happens, we are proactively making the difficult decision to suspend in-store shopping for a couple weeks ot get past this spike in the virus cases. CURBSIDE & FRONT DOOR PICKUP, LOCAL DELIVERY AND SHIPPING OPTIONS AVAILABLE! Order Online or Call us at 847-864-5504, but Please Order Early!!!
Thank you for your understanding, and we hope to see you back in the store soon!
Holiday Specialties
We are proud to be creating handmade, small batch chocolates for 37 years, and are honored to be serving our wonderful customers. Shopping for the holiday season of 2020 will be a new experience for all. Please help us prepare, plan ahead, think ahead, give us your gift lists now! We have opened some of the holiday gifts that will be available soon, and will be adding to this daily through October. Order your holiday gifts, whether for pick up, curbside delivery, local delivery or shipping, NOW, and we will ship them in time for the holidays. As everything is made in house, we don't want to run out of the gift you are looking for ---- so help us by ordering now and lettinng us know when to aim to ship in the Comments portion of the order!! Anything you order can be ordered for a future date - just let us know in the comments when you want it shipped or picked up. If you are concerned using the online system, just call us to confirm your wishes. Thank you!!
Chocolate melts! Our chocolates do not include any preservatives or stabilizers, they will be liquid at 80 degrees F. It is important to take extra shipping precautions during this time, which includes choosing a shipping service that takes 2 days or less to arrive at it's destination, and purchasing an insulated container with ice packs. The ice packs will last up to a maximum of 2 days in transit.