May 5th – Our E-commerce Partner is having intermittent shipping errors – if you encounter this with ordering, please try again later, email us at belgchocpiron.com with your order and phone and we will call you back, or call us at 847-864-5504 10am-5pm Central Time Saturday. We apologize for this inconvenience.

Insulated Container for Warm Weather Shipping
Chocolate Melts! Please order an insulated container for shipping when it is 65 degrees or above either in Chicago or the destination city. Our insulated container is environmentally friendly! After you remove the insulation from the plastic bag, recycle the bag, and then use any of these options for repurposing the insulation:
- DISSOLVE - Submerge the insulation panels in water in your sink and watch them disappear
- FEED - Add pieces of he insulation panels to your watering can. They are a natural plant food!
- COMPOST - Safe for your yard or local compost facilities. This insulation will compost in 60 days or less!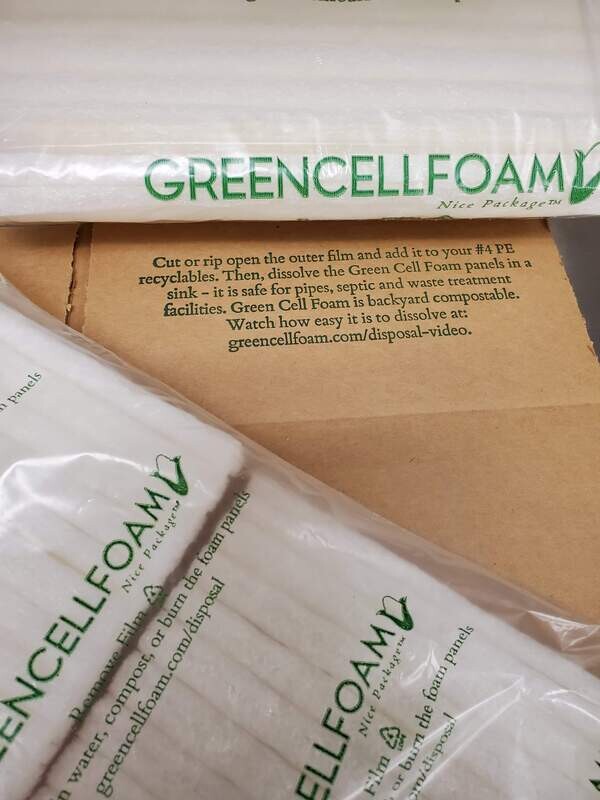 Insulated Container for Warm Weather Shipping
Insulated Container for Warm Weather Shipping
Order an Insulated Container with Ice and Transit Time 2 Days or Less with Temperatures above 65 degrees.
Take a peek into our kitchen with NBC 5 Chicago's Steve Dolinsky!
Our Belgian-trained Master Chocolatier creates true Belgian-style Chocolates and Novelties naturally, without any preservatives or stabilizers ever.
WARM WEATHER SHIPPING! Shipping to or from areas with temperatures over 65 degrees requires the purchase of an Insulated Container and Ice Packs, and shipping time not to exceed 2 days to protect your gift. Our chocolates are made without any preservatives or stabilizers, and they will be pure liquid at 80 degrees F.