Insulated Container for Warm Weather Shipping
Chocolate Melts! Please order an insulated container for shipping when it is 65 degrees or above either in Chicago or the destination city. Our insulated container is environmentally friendly! After you remove the insulation from the plastic bag, recycle the bag, and then use any of these options for repurposing the insulation:
- DISSOLVE - Submerge the insulation panels in water in your sink and watch them disappear
- FEED - Add pieces of he insulation panels to your watering can. They are a natural plant food!
- COMPOST - Safe for your yard or local compost facilities. This insulation will compost in 60 days or less!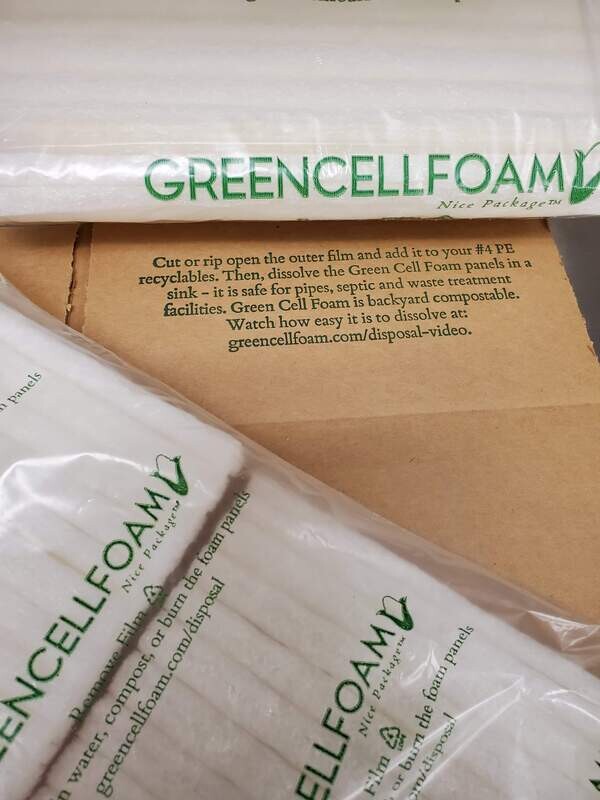 Insulated Container for Warm Weather Shipping
Insulated Container for Warm Weather Shipping
Order an Insulated Container with Ice and Transit Time 2 Days or Less with Temperatures above 65 degrees.
We add more nuts to our Almond Bark than most!
The nuttier the better!
Freshly roasted almonds are encased in our imported Belgian Chocolate – either Milk Chocolate, White or Semi-Sweet !
Choose your favorite chocolate, or enjoy an assortment!
You can't go wrong any way you choose.