Order online for Prepaid Curbside Pickup, Local Delivery within Evanston, Skokie, Wilmette and Rogers Park, and UPS shipping, or Call Us at 847-864-5504.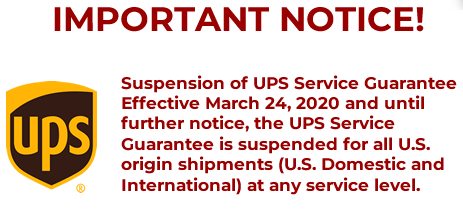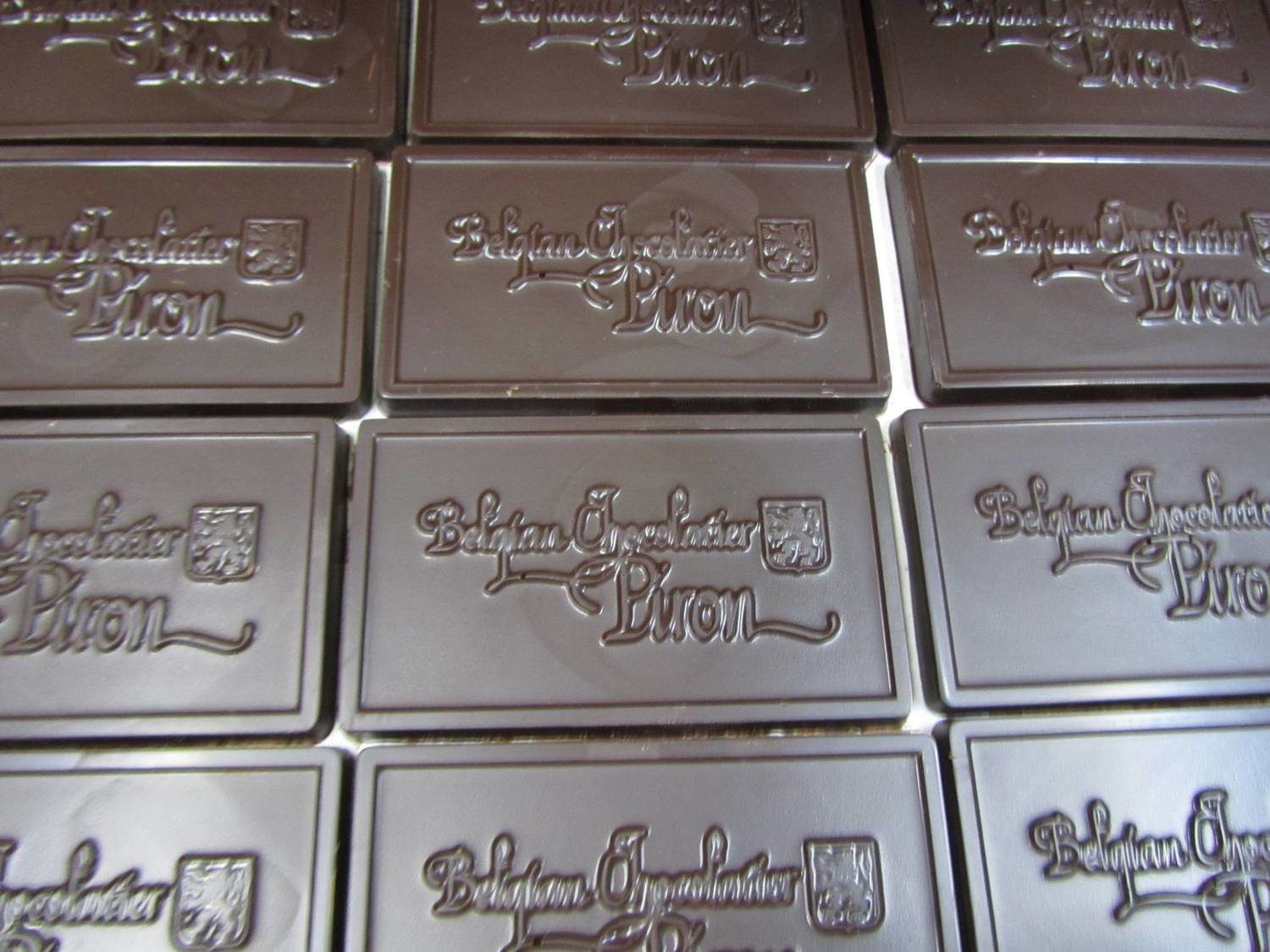 Check the weather in the recipient's location and Chicago. If it is above 60 degrees F, please purchase an insulated container and 2nd Day Air if ground shipping is indicated to take more than 2 days. If unsure, give us a call at 847-864-5504.
Chocolate melts! Our chocolates do not include any preservatives or stabilizers, they will be liquid at 80 degrees F. It is important to take extra shipping precautions during this time, which includes choosing a shipping service that takes 2 days or less to arrive at it's destination, and purchasing an insulated container with ice packs. The ice packs will last up to a maximum of 2 days in transit.
If you are shipping multiple items to a single address, please call us at 847-864-5504 or email us at belgchocpiron@sbcglobal.net to insure you are provided the most effective and cost-efficient shipping container and rates.