Corporate Gifts

Chocolate is a perfect way to say "thank you" to clients, colleagues and staff. From a small sampling of Piron's signature chocolates to elaborate assortment boxes, the quality of this gift item reflects well on you. Whether it's custom chocolates with your logo, or custom boxes, or both, we will gladly work with you to create just the right presentation.

Specialty boxes and box sets can be put together. Plan early!!

Stop by our shop or call us to discuss your needs.
Belgian Chocolatier Piron is a signature artisanal Belgian chocolate shop located in Evanston, Illinois, with shipping available throughout the United States.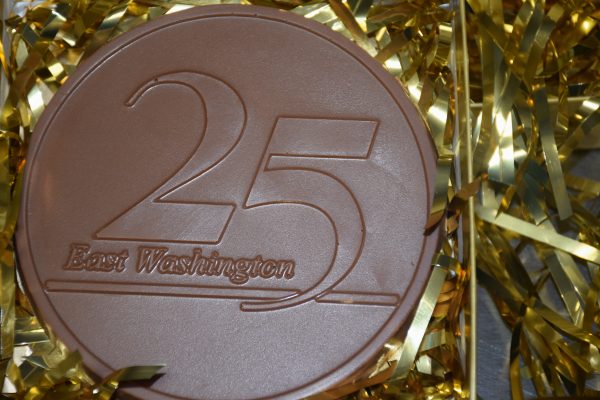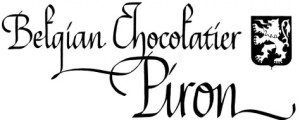 Give the gift of chocolate: PLACE YOUR ORDER »