Featured Products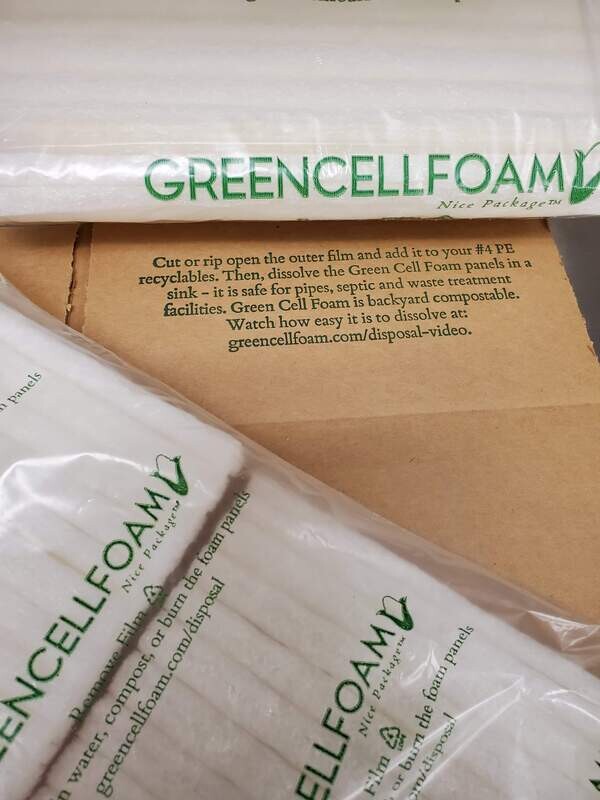 Insulated Container for Warm Weather Shipping
Insulated Container for Warm Weather Shipping
Order an Insulated Container with Ice and Transit Time 2 Days or Less with Temperatures above 65 degrees.
Select your own assortment and add these bars for a special occasion or important client.
Belgian Chocolatier Piron is a premier chocolate shop located on Chicago's North Shore in Evanston, Illinois, with shipping available throughout the United States.