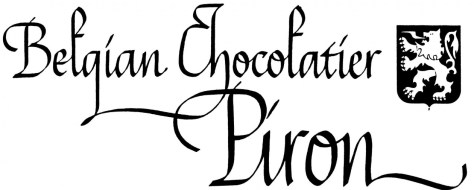 Our Belgian-trained Master Chocolatier creates true Belgian-style Chocolates and Novelties naturally, without any preservatives or stabilizers ever.
Excellence in Chocolate since 1983.
Chocolate Dipped Candied Fruit
Glacéed apricots, candied orange peel, glacéed pineapple and candied ginger all hand-dipped in our trademark dark Belgian chocolate.
Summer Shipping! Summer shipping requires the purchase of an Insulated Container and Ice Packs, and shipping time not to exceed 2 days to protect your gift. Our chocolates are made without any preservatives or stabilizers, and they will be pure liquid at 80 degrees F. If your package is traveling beyond the 1 or 2 day UPS service area from Chicago, it is important to choose 2nd Day Air Service.