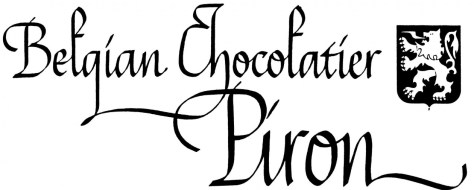 Our Belgian-trained Master Chocolatier continues to create true Belgian-style Chocolates and Novelties naturally, without any preservatives or stabilizers ever.
Excellence in Chocolate since 1983.
Baking Supplies
Ingredients matter. We only use the best ingredients and that's why you love what we make. We can help you have great results at home - with the right ingredients!
Chocolate melts! Chocolate will be liquid at 80 degrees F. It is important to take extra shipping precautions if your recipient is in an area that is more than 2 days shipping distance from Chicago, and the temperature is 65 degrees F or higher. If that is the case, please purchase an insulated container with ice packs and choose 2nd Day Air. The ice packs will last up to a maximum of 2 days in transit.